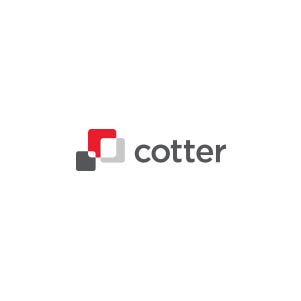 Cotter Consulting
Cotter Consulting offers Owner's Representative, Project Management, Program Management, Construction Management, Project Controls, Sustainability Consulting, and Construction Consulting Services in the Chicagoland, Dallas Fort Worth Metroplex and Milwaukee metro areas. We serve the Transportation, Aviation, Retail, Hospitality, Residential, Healthcare, Higher Education, K-12 Education, Government/Public, Energy, and Utilities markets. Cotter Consulting is a certified WBE. Click here to access more information about Cotter Consulting.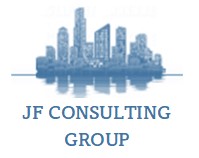 JF Consulting Group
JF Consulting Group offers a variety of consulting services, including assessment, procurement, recovery, and FEMA grants management for public entities devastated by natural disasters. Our team works together to provide our clients with comprehensive solutions that meet their unique needs. Click here to access more information about JF Consulting Group.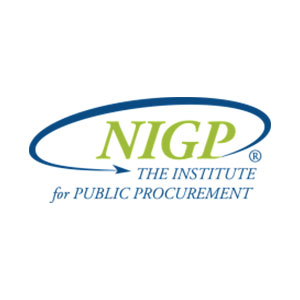 NIGP
With over 3,000 member agencies representing over 16,200 professionals across the United States, Canada and countries outside of North America, the Institute is international in its reach. NIGP's mission statement is to develop, support, and promote the public procurement profession. Disaster Recovery Services serves on the NIGP Business Council (NBC). Click here to access more information about NBC.