What We Do
Disaster Recovery Services helps your organization successfully recover from disasters like fires, floods, and hurricanes.
Through risk preparedness, emergency response, and disaster recovery, we help commercial private sector entities and public not-for-profit entities during your greatest times of need.
Risk Preparedness
We help you uncover overlooked opportunities to consider when developing your pre-disaster plan that will put you and your organization in the best position to recover.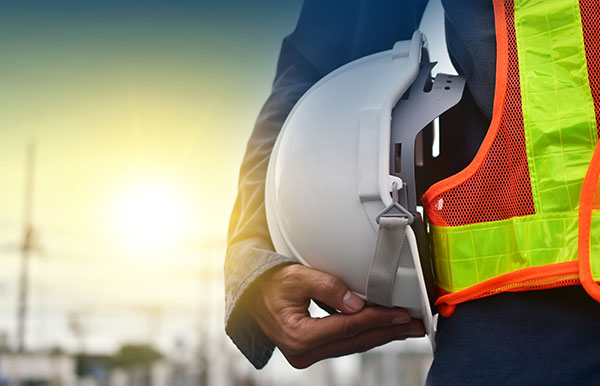 Emergency Response
With decades of experience and specialization in complex property damage losses, we help you streamline and coordinate the trusted resources and experts you need to recover quickly after an emergency event.
Disaster Recovery
Our leadership team has decades of experience in the development and implementation of loss recovery strategies and the preparation and management of insurance and FEMA claims across virtually all industry sectors.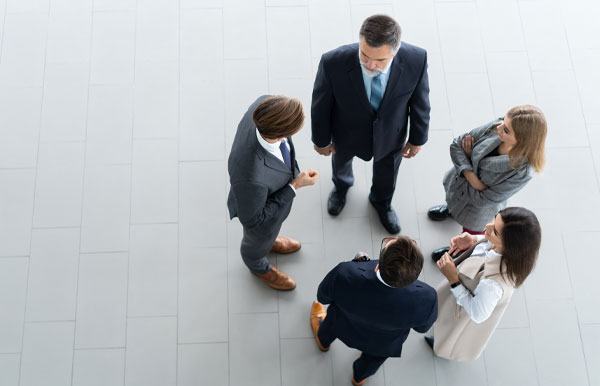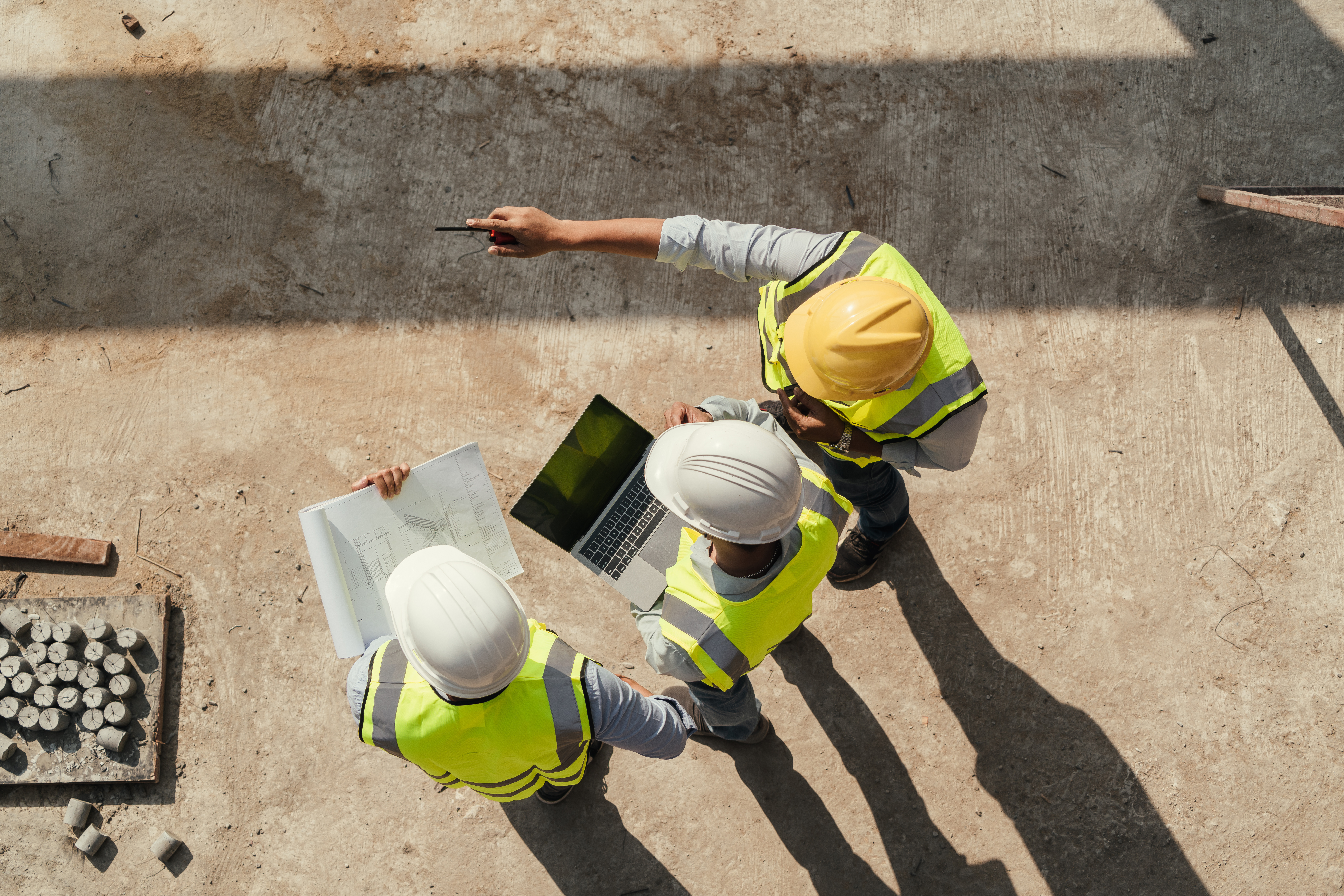 Project Management
As the go-to experts, we hold a unique skill set that combines expert project management with an in-depth knowledge of financial claims recovery.
Meet the Leadership Team
With decades of experience, our experts help your organization remain trusted and respected as you navigate your recovery.
Contact Us Today
Talk to us about your entire project, or consult with us about the specific needs you have and how we're positioned to help you.